Formation, Debut Ep And The Cleansing (2002-2007)
Suicide Silence were founded in 2002 in Riverside, California, and were at that time, a side project of many of the members of other groups. The band performed their first show at a local area within Riverside and at that time, the line-up consisted of the members Chris Garza and Rick Ash as guitarists, Mike Bodkins as bassist, Josh Goddard as drummer and two vocalists, Mitch Lucker and Tanner Womack. Shortly after their first performance, Womack was fired from the band and they released their first demo the following year.
Afterward, they toured Europe with Parkway Drive and Bury Your Dead, following a successful US tour with the same bands. Suicide Silence then followed along with a tour in Australia with Parkway Drive, A Day to Remember and The Acacia Strain in mid-2008 during the time when they were included to perform at Sweat Fest. At this point Suicide Silence were beginning to gain a wide range of fans throughout the world. While returning home from the continuous tours, the band covered the song "Engine No. 9" by Deftones and released the cover on their limited edition "Green Monster" single as well as iTunes all during the same year.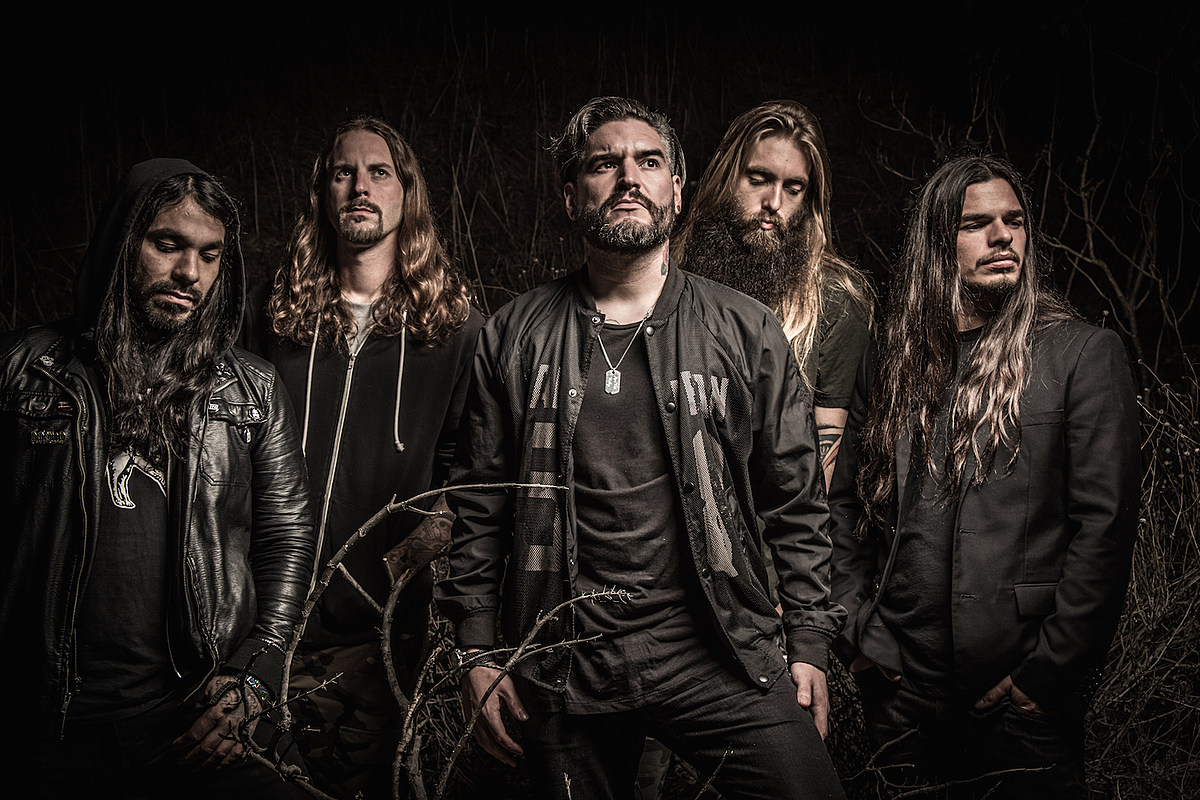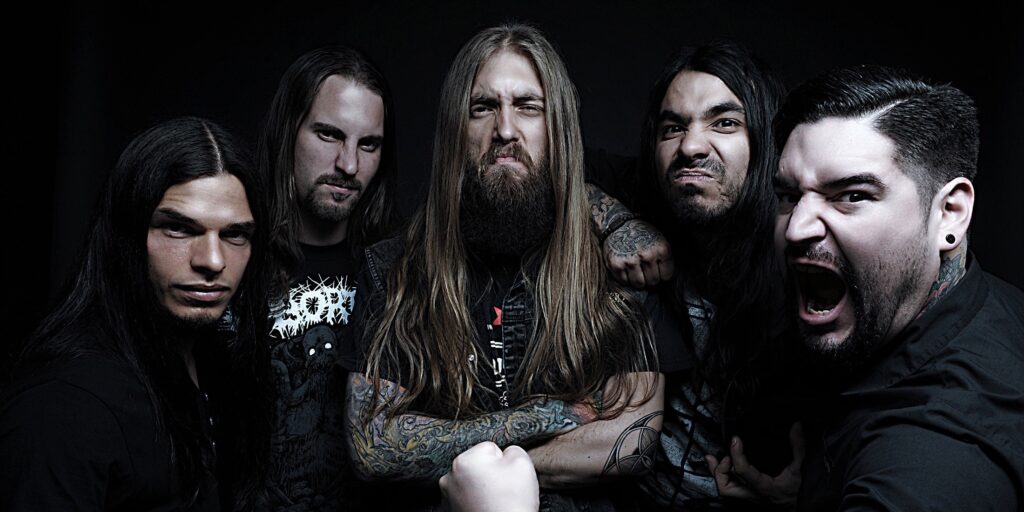 New vocalist, Ending Is the Beginning: The Mitch Lucker Memorial Show and You Can't Stop Me (2013–present)
After nearly a year of inactivity, it was confirmed on October 2, 2013 that Suicide Silence would continue as a band with a new vocalist, Hernan "Eddie" Hermida of All Shall Perish. The band released a clip of their song "You Only Live Once" with Hermida on vocals.
On October 23, 2013, the band announced on Facebook that they were writing new material via a picture captioned, "Feels good to be working on new music. More updates coming soon." Subsequently, on October 30, the band announced they would start recording their next album the following week. This will be the first Suicide Silence record without founding vocalist Mitch Lucker. On November 5, they announced the new album would be released early Summer 2014.
On December 16, 2013, the band released a trailer for Ending Is the Beginning: The Mitch Lucker Memorial Show, which was released on CD/DVD/Blu-ray on February 18, 2014. In an interview with Soundwave TV on February 22, 2014, vocalist Eddie Hermida stated that one of the songs on the new album would contain some of Mitch Lucker's final lyrics.
On April 23, 2014, the band announced the title of their upcoming fourth album to be You Can't Stop Me, which is taken from the title of a song that Mitch Lucker had written before his death. The album is set to be released on July 14th in the U.K and July 15th in the U.S. On May 2nd, Suicide Silence Announced that a song off their new album You Can't Stop Me "Cease To Exist" would be released as the first single off the album. The song was released on May 6, 2014.